We Give you The Best Financial Assistance You Can Ever Have, Professional Confidential Financial Services
Loans for most purposes
Business Loans
Over the years, we have built long term, trusted and reliable direct relationships with proven Clients and companies all over the world,This is the right financing territory for you if you are looking to start up a new business, to expand or reconstruction existing business, or simply to renovate your business premises.
Standby Letter of Credit
A Standby Letter of Credit is a guarantee of payment issued by an issuing bank on behalf of a client that is used as a "last resort payment" should the client fail to fulfill a contractual commitment with a third party. Standby Letters of Credit are issued as a sign of good faith in business deals.
Non–recourse loan
Non–recourse loan is a type of loan secured by collateral, which is usually property. If the borrower defaults, the lender can seize the collateral but cannot go after the borrower for any further compensation, even if the collateral does not cover the full value of the defaulted amount.
Unsecured Business Loan
 Is a form of commercial financing that is not backed by specific collateral. Without collateral securing the loan, the lender takes on more risk. If you don't pay your debt, the lender cannot seize specific assets to recoup the loss. Because of this increased risk to the lender, you may receive a high interest rate.
Bank Guarantee
Bank guarantees is a financial instrument we offer to all our client and take care of all the processes that are involved in it. A Bank Guarantee is a promise made by the bank to meet the liabilities of a borrower in case an individual doesn't meet the contractual obligations of the beneficiary and the applicant.
Recourse Loans Vs. Non-Recourse Loan
Recourse Loans Vs. Non-Recourse Loan
Recourse and non-recourse loans allow lenders to lay claim to assets if borrowers default on their obligations and fail to repay their debts. Lenders are allowed to take possession of any assets used as collateral to secure these loans. Many loans are taken out with one or more assets of a certain value that the lender can take if the borrower does not fulfill their obligation as outlined in the loan agreement.
Your Privacy is our priority

Our integrity is non negotiable

Banking insiders not brokers

company founded in 2000

We are the providers for the 100% of deal we process

 
Finance worldwide Limited the Best for all
Application Submission
Apply with a name and simple Business Information
Application Review
It will be reviewed and approved within 24-48 hours.
Funds Release
Depending on a funding category applied, funs are normally approved and released within 2-5 days.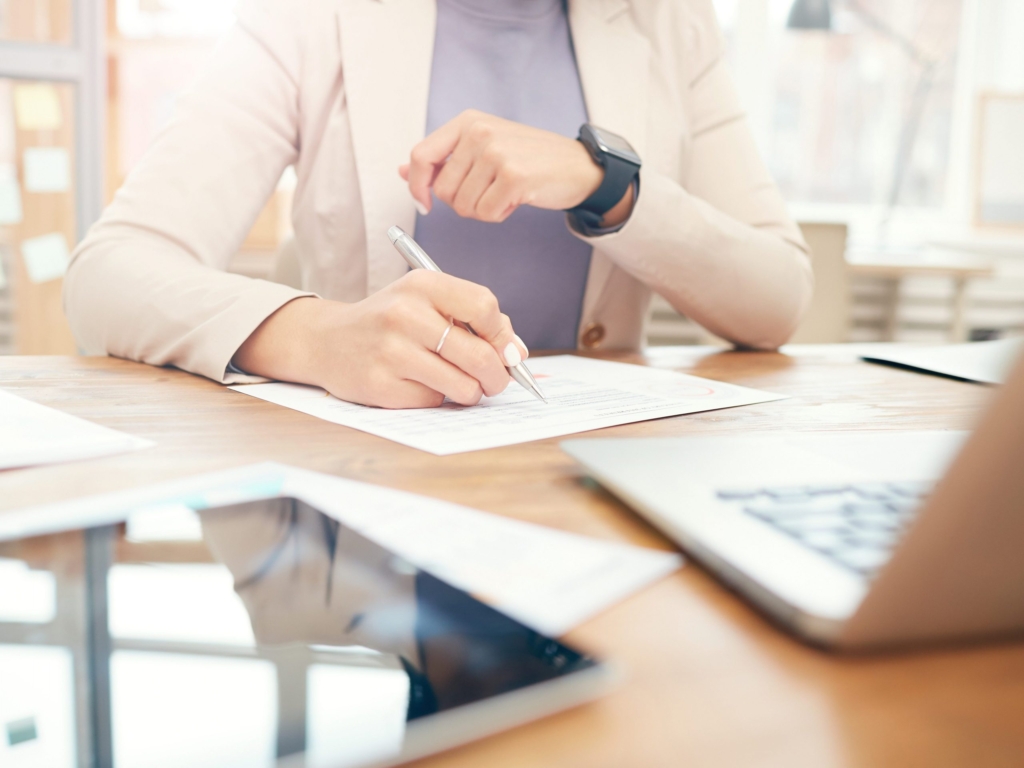 $12.03 billion Loans have been approved since 2000
125,000+Happy customers today
Asset Financing, tell us about that asset for your personal use or that equipment for that business, let help achieve the finance you need to make your dreams come alive.
We specialize in business lending and providing a permanent lending solution to our clients, we are aware that business owners needs innovative and flexible lending and banking solution
The bank issuing the SBLC will perform a brief underwriting procedure to ensure the credit worthiness of the party applying for the SBLC, before issuing the SBLC to its beneficiary.