Bank Guarantee
Finance worldwide Limited assure bank guarantees to all our clients and take care of all the processes that are involved in it. A Bank Guarantee is a promise made by the bank to meet the liabilities of a debtor in case an individual or a company doesn't meet the contractual obligations of the beneficiary and the applicant. The beneficiary looks up to the guarantee for payment. Bank Guarantee is a useful financial instrument that enables companies to grow their existing business by making a bid on transactions.
At finance worldwide limited we offers trusted, efficient, and speed financial instruments service online for our clients. Our direct Standby Letters of Credit (SBLC) and Bank Guarantee (BG) from AA top rated borrowing institutions and banks offer the best help for all people who desired capital as an investor. You can contact finance worldwide limited to get more information about this opportunity.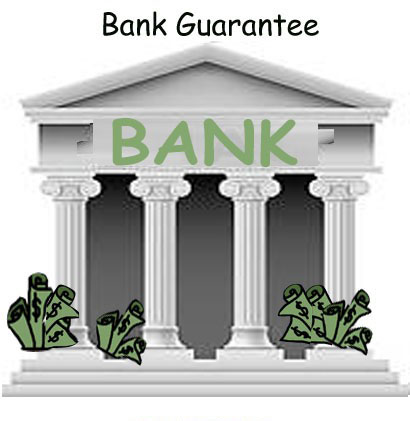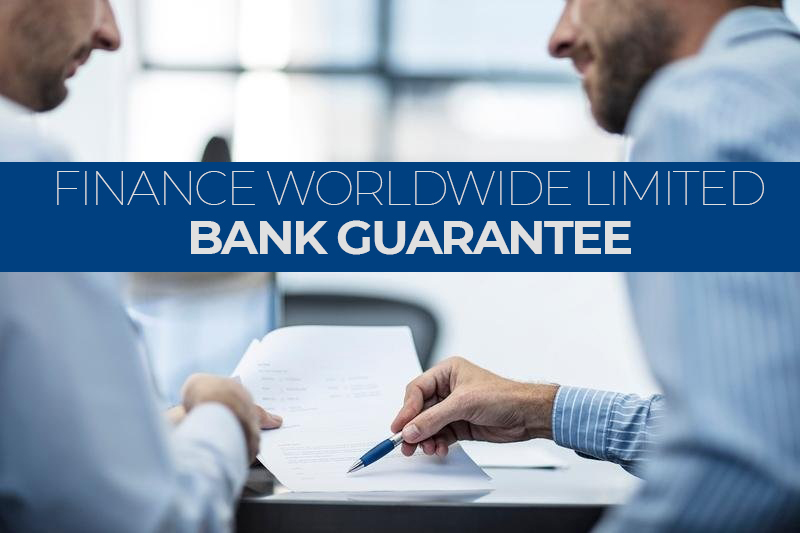 Being a well trusted and responsible loan company provider, we also provide a good range of Non-Recourse loan programs can be utilized for meeting various clients needs. You can monetize standby letter of credit and bank guarantee for placing money into trade programs PPP (Private Placement Programs). They can also be monetized for a Hybrid to raise fast cash and funds in a Trade Program.
Bank financial instruments from highly rated AA Bank instruments (BGs and SBLCs) with excellent monetary values can be monetized. You can benefit non-recourse loans from renowned banks from us by giving bank instruments in the form of a security. We also have a unique non-recourse loan program where we combine lender and BG to help borrowers who are unable to submit collateral or BG for the loan. It makes the applicant equipped with BG. We lease the BG on behalf of the borrower.