Standby Letter of Credit
A Standby Letter of Credit (SBLC) is a guarantee of payment issued by an issuing bank on behalf of a client that is used as a "last resort payment" should the client fail to fulfill a contractual commitment with a third party.
Standby Letters of Credit (SBLC) are issued as a sign of good faith in business deals and are used as proof of a client's credit capability and repayment abilities.
The bank issuing the SBLC will perform a brief underwriting procedure to ensure the credit worthiness of the party applying for the Standby Letter of Credit, before issuing the SBLC to its beneficiary.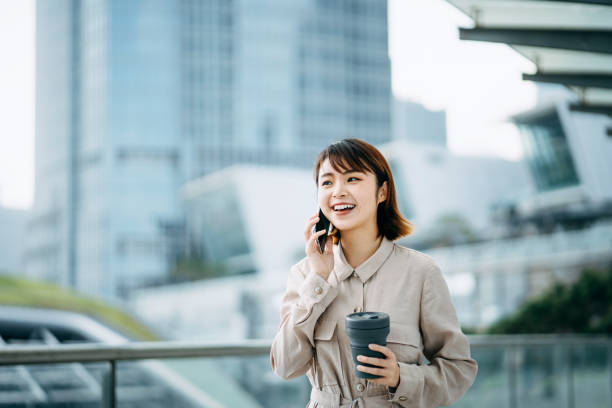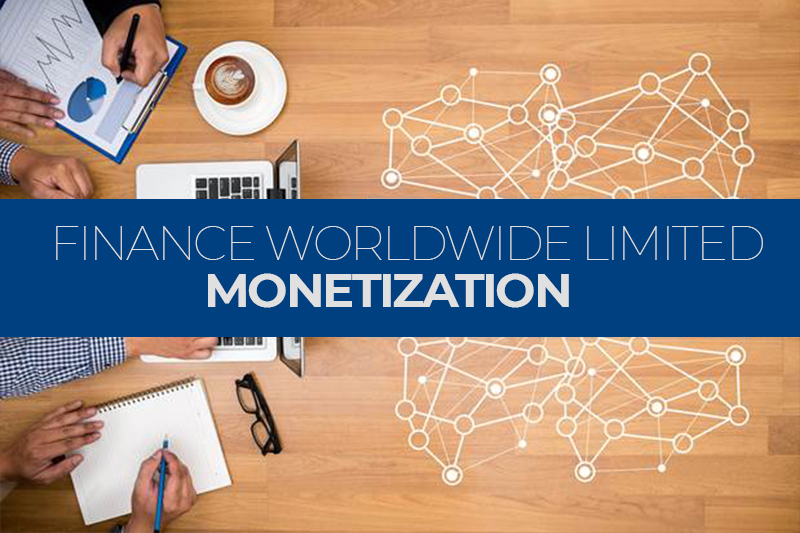 Finance world wide Limited assures standby letter of credit to all its clients without facing any sort of difficulties. A standby letter of credit is a guarantee that a bank or a financial institution provides under which a beneficiary is paid on the behalf of a client when an applicant defaults. This financial instrument is among the most preferred and flexible tool for making the secure payments. A standby letter of credit came through as a legal limitation imposed by a US regulator on the authority of a bank for providing guarantees.
The standby letter of credit has gained a lot of popularity for the purposes of international trade. It provides a guarantee that the party will get the payment no matter what the circumstances are. We at Finance world wide Limited ensure that all our client do not face any sort of difficulties. Our trade finance experts will provide you with the needed guidance.
The standby letter of credit is further divided into different types. These are as below:
A performance standby
A direct-pay standby
An advance-payment standby
A bid-bond or tender-bond standby
A counter standby
A financial standby
An insurance standby
A commercial standby